Pay per click Sheffield
Get fast results,
an improved conversion rate

and a

solid return on investment

through a managed pay per click (ppc) campaign with a local Google Partner PPC agency
PPC gives local businesses the ability to advertise in the place their target audience will be searching for their services exactly when they are looking for them, but only pay when their ad is clicked on.
On paper it seems like a foolproof digital marketing strategy but it can be challenging and has it pitfalls so that is where a PPC agency comes in.
We are Google Partners and have many years experience providing PPC services in Sheffield & the UK. We can also help with Bing Ads, LinkedIn ads, setting up Google Analytics and more.
Local PPC campaigns
Increase your
local coverage
We specialise in local PPC campaigns and are a Sheffield PPC agency that will dig deep to understand local businesses customer bases, how they behave on your website, and what makes them tick. Added to that, we also thoroughly analyse the competition in the market so that our clients can thrive.
Each local business we work with is different and have different advertising budgets which we totally understand. We are here to help maximise the potential from the budget you have through careful ongoing management of your paid search advertising. A lot of the time, we have found that our customers have used Google Ads or Bing Ads in the past, and after auditing their campaigns, we found several issues such as:
Targeting the wrong keywords by mistake on broad match.
Not blocking out certain keywords using the negative keyword list.
Not setting up campaign goals such as conversions - Without a goal or with the wrong goal, your budget is often increased to try achieve something that is not possible. This results in wasted ad spend.
We offer a free consultation and a free PPC audit for local businesses looking to get relevant traffic to their website.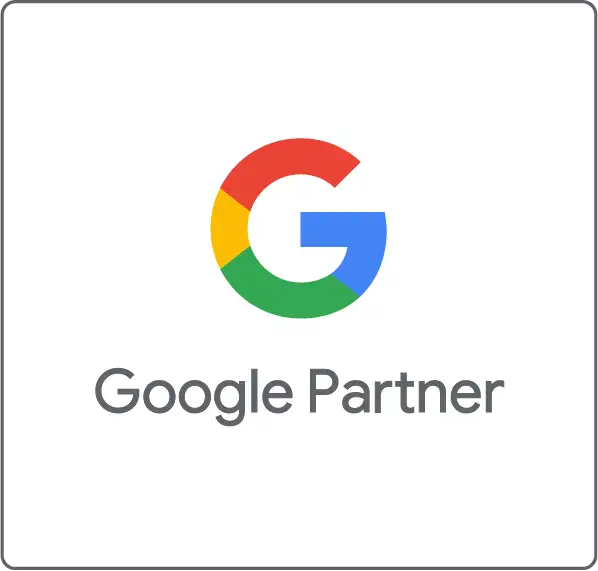 PPC agency Sheffield
Search
ads
Creating a search ad that goes straight to the top of a search engine is not always to right way to approach a successful PPC campaign. Often it's better to use your budget wisely, and narrow your target audience down and advertise where and when it is more likely to convert and lead to more relevant traffic, sales or leads.
We can help improve your search campaigns by doing exactly this, and chasing down long-tail keywords which can bring more relevant traffic.
We use industry-leading software to plan, build and monitor advertising campaigns for clients, and can provide amazing results for your PPC budget.
PPC campaign strategy
Display ads &
remarketing
Display PPC ads or remarketing can work brilliantly as it is often cheaper than search ads, and can be highly successful when used to target previous website visitors. For example, it's possible to target customers who spent at least a minute looking at a product on your website, then abruptly left. Maybe something took their mind away from the product in that moment, but it shows that they might potentially be a high value potential customer when considering that they spent that amount of time on your site in the first place.
This type of paid advertising is also a great way of increasing your brand's visibility through advertising on Google partner websites using the Google Display Network.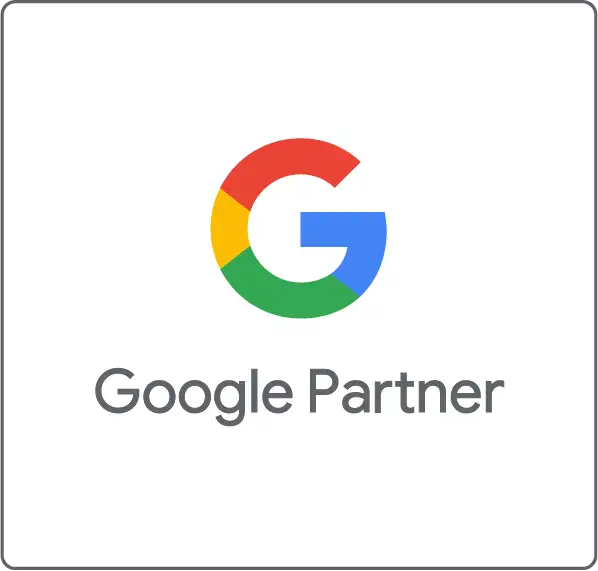 PPC specialists in Sheffield
Frequently asked
questions
I ran a PPC campaign in the past but it didn't work. Why would I spend more money?
This is the most common question we get asked when we propose our PPC management services to a local business.
Usually when we ask why it didn't work, we find out that they have run it themselves, and either didn't have the time to put into it, or didn't have the know-how to make it successful. It's important to understand that ad campaigns will be successful when targeted in the correct way.
What is your process?
We will discuss what is available for the keywords that you want to advertise, and identify keywords that meet the criteria you set. We will also analyse what your competitors are doing, what has previously worked well for them, and provide a proposal. If you have an existing campaign, we will run a free PPC audit.
Once a rough plan and budget has been decided, we will create the campaign in more detail. This will potentially include suggestions to make certain changes to landing pages on your website - Google provide cheaper ads and higher results to advertisers with higher quality landing pages. Once the plan has been agreed upon, we will assist with any website changes before completing the setup of your online marketing campaign.
Prior to the campaign going live, we will assist with setting up conversion tracking for your PPC campaign via your website so we can easily monitor what is working.
We will provide a reporting suite via Google Data Studio where you can monitor key metrics and make any suggestions as your campaign is running.
You will be assigned a dedicated account manager who will work with you to improve the performance of your ad campaign month to month. We find that PPC advertising campaigns mature well over time and as Google Ads learns more about your data and what you are looking to achieve.
How much does PPC cost?
The cost of a PPC advertising campaign will depend on a number of factors, including the keywords you want to target, the amount of competition for those keywords, the target location, and the budget you want to spend. We will provide a quote based on your requirements.
Can you help with Google Shopping Ads?
Yes we can help get you set up on Google Merchant Center, and we can help with optimising Google Shopping ads.
Why would I pay for ads when I can get to the top of the search results through SEO?
There is a few reasons why we always recommend running a combination of PPC and SEO for most digital marketing campaigns:
Although optimising your website and making it SEO friendly is definitely a great idea, it can often take a lot of time and effort and does not work straight away. PPC gives us another route to the top of the search results in the short term.
Your website might rank for most search terms, but it probably doesn't rank for all your services. It's possible with plug the gaps on the search engines with a PPC campaign.
Even if you are ranking at the top of the search results across the board, a competitor can easily advertise above you. Running a paid ad when you are ranking well simply gives you more of a chance of getting clicked on.
Do you run ads with Bing?
Yes we are Bing Ads Accredited and although Google Ads is the most popular choice for online businesses when it comes to PPC campaigns, it provides another avenue for getting relevant visitors to your website. We also run ads with Facebook and LinkedIn.
What happens if I choose to manage my campaign by myself after a while?
No problem. The campaign is yours anyway and you are always in full control of the account that is linked to your business. You just delegate access to our PPC agency to manage it on your behalf.
Useful links
Check out some of our
other services
Web design Sheffield
Get your website
tested by our team
We offer a free report on where your existing website can be improved. No strings attached! Fill out this form and we'll send it over.